Background Photo by Nick Fewings on Unsplash
In The Key to Happiness, Meik explores the hidden treasures which can improve your happiness, and divides them into the six building blocks of happiness; togetherness, money, health, kindness, trust and freedom. For each happiness block he offers practical tips: for togetherness he encourages setting up a mini-library in your apartment building or starting a tool-sharing programme in your street; for kindness he suggests leaving a surprise gift on a stranger's doorstep, helping a tourist find their way or telling someone who means a lot to you that they do.
Drawing on social science, case studies and Meik's original research, this practical guide shows us that you can find happiness in a simple way of life. While Meik has travelled across the glove to discover the secrets of the world's happiest people, this book shows us that you can be just as happy where you are.
Source : goodreads
---
About Meik Wiking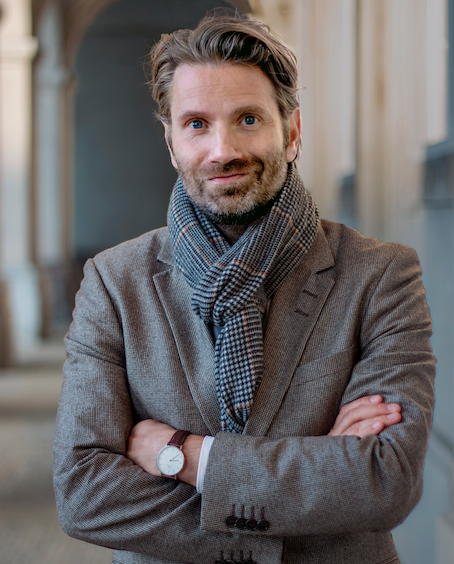 CEO and Founder Happiness Research Institute in Copenhagen, Denmark
"Meik Wiking is one of today's most influential happiness researchers. He is the author of several books, including the New York Times Bestsellers: The Little Book of Hygge and The Little Book of Lykke. With more than one million copies sold worldwide, in more than 35 languages, he enjoys a wide readership. "
"Meik is the founder and CEO of the Happiness Research Institute and a highly respected speaker on such topics. He is known for his ability to convey complex ideas and theories to a wide audience and has spoken in more than 40 countries around the world."
Source : www.meikwiking.com